Digital Agency
Mobila is about mobile marketing. Transforming wild ideas into an explosive Concepts to actualize and realize the market potentials and profits.
Forward Thinking
Mobila harness the
creative forces of
people to add value
to your company
branding.
Design
Desirable, Attractive
and Smart Design,
creating a Distinctively
MAD-ON Masterpiece
of artwork bringing
relevancy to forefront.
Technology
Mobile Responsive, HTML5, Android & IOS, App, WordPress, MAD-ON System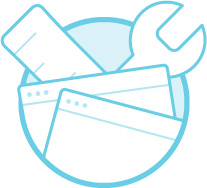 Premium Maintenance
Your mobile website will always be up-to-date (Premium Feature).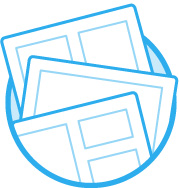 User Experience UX
Website is about positive User Experience and strong emotional bonding to your company brand.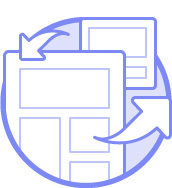 Brand Search Marketing
Position your company Brand in a crowded digital world. Be found, Brand will be profound. Desirable Design
Create your first lasting impression.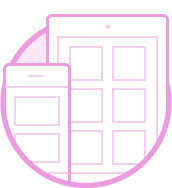 Be Engaged
Your mobile website is the key to great customer Brand Experience in sharing and engaging on Social Media.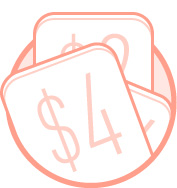 Mobile Marketing
Moving your Brand forward, Mobile Marketing your future of sustainable profits.
Showcase
---
Our Services
Mobila taking a creative journey to built and combine both offline & online marketing platform in creating relevant and marketable campaigns on multiple channels.
Offline
Marketing & Branding
Advertising
Media
Platform
Online
Website.
Advertising Media.
Branding.
Social Media.
Software Development.
Media
Adwords.
YouTube.
Facebook.
---
Website
Building & Designing a website to help customers in Subscriptions, Enquiries and Sales. Make your business online more effective by adding friendly features to your website (Catalogue, Menu, Booking / Event, Map Location, Contact page) You could even sell products or market services online via eCommerce platform. You will have the flexibility to upload and updates your own online store.
---